Webpage under construction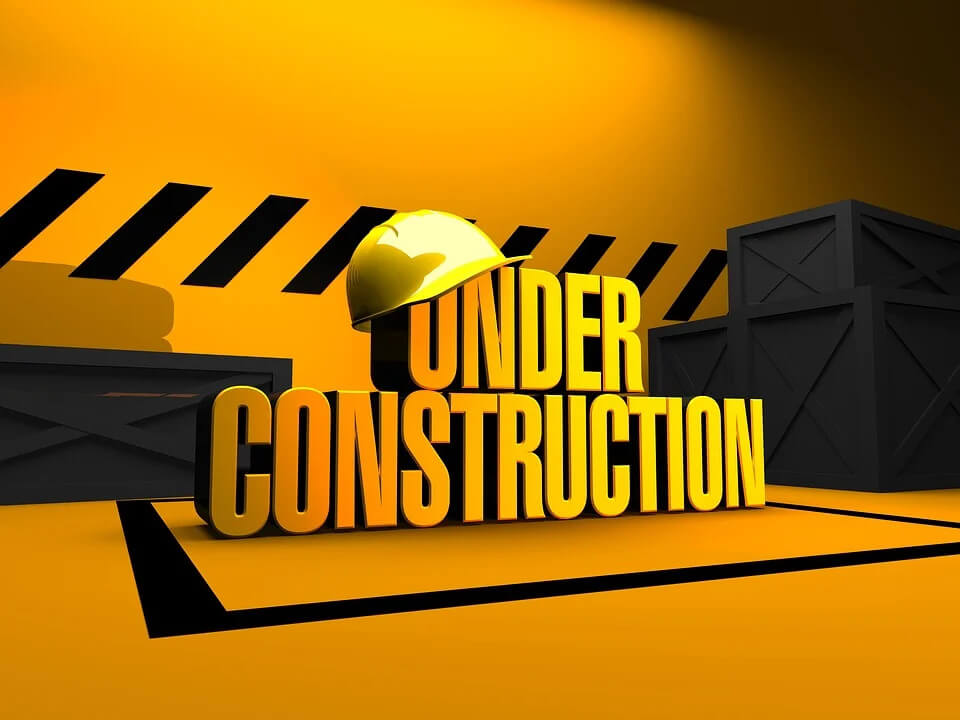 What are the boundaries of the neighbourhood? What are the points of interest? Browse the maps below to learn more about your neighborhood and get an overview. Click on the icon at the top left of each map to select the available options.
Leasure
District limits

New library


Parks

Water games
Bike paths

Skate


Tennis / Volleyball / Badminton
Basketball

Skating rinks


Cinema ($)
For a more complete map of the cycling network, click here.
For more information on the City of Gatineau's free participation activities, click here.
Community life
Thank you to the people who helped us find the mobile libraries in our neighbourhood! (updated: January 2019)
To find out about other mobile libraries in Gatineau, visit the Facebook page Urban Library. The "About" section contains a more complete list.
Schools
District limits

French elementary school
Future french elementary  school

Future english secondary school
Missing information on a map? Would you like to see other service categories in the neighborhood? Contact us!