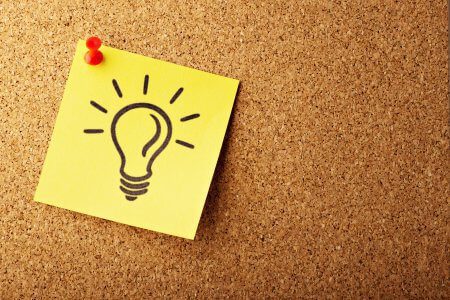 Do you have any questions?
Concerns to share?
Ideas to submit?
Would you like to join one of the ARP committees?
You've come to the right page!
Webpage under construction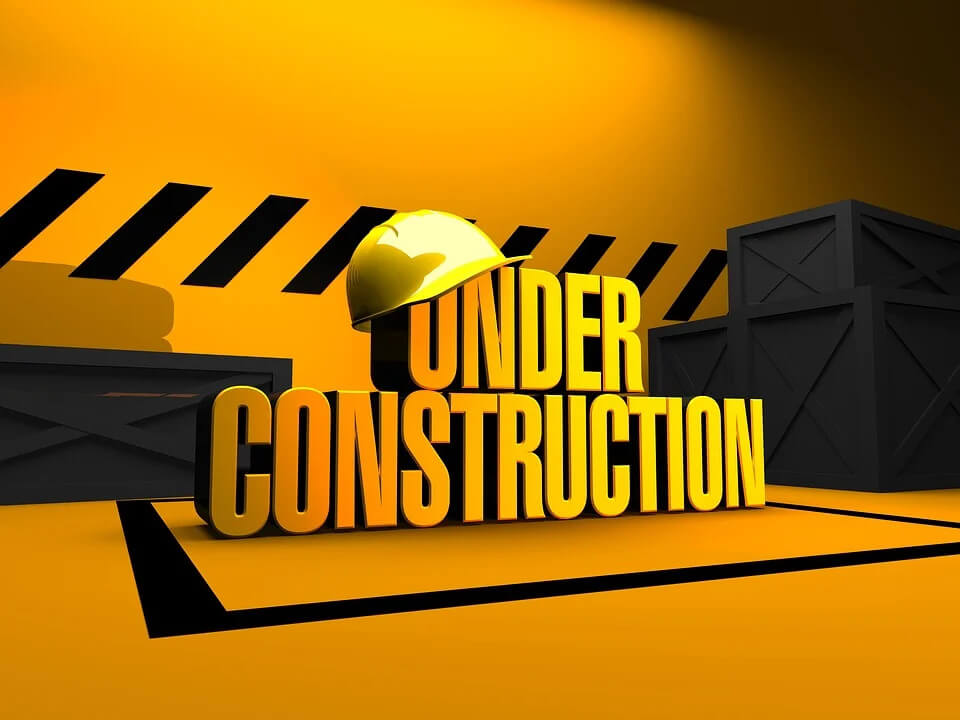 Fill out the form below; fields marked with an asterisk (*) are required.
     A volunteer will make every effort to respond to your message within a reasonable period of time.
---
---
     If you have any questions regarding City services, please contact 311.
     And don't forget to follow us on Facebook !