Webpage under construction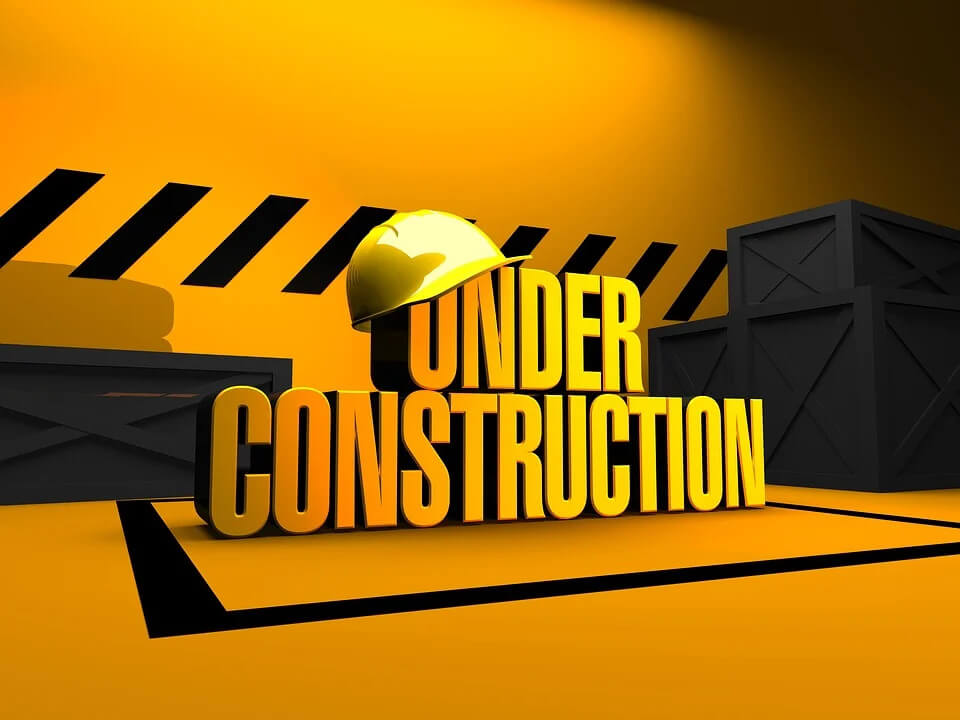 You need a hand in the garden this summer. Perfect, here are the latest announcements! Take advantage of the map to see who's closest to you and consult the table below for all the details. Please note that a youth who did not wish to give his or her postal code will not be visible on the card; it will only be visible in the table.

The names in the table below are sorted by date of registration and are removed from the list after 2 years. After this period, you must register again.
Surname
Age
Availabilities
Contact details
My message
Je suis un exemple !
15
Jour

Soir

Fin de semaine

819-xxx-xxxx

exemple@gmail.com

2019-02-25: Je suis une personne dynamique et responsable. Confiez-moi l'entretien de votre gazon cet été !
If you also wish to be part of this list, send us your information by filling out this form.