Webpage under construction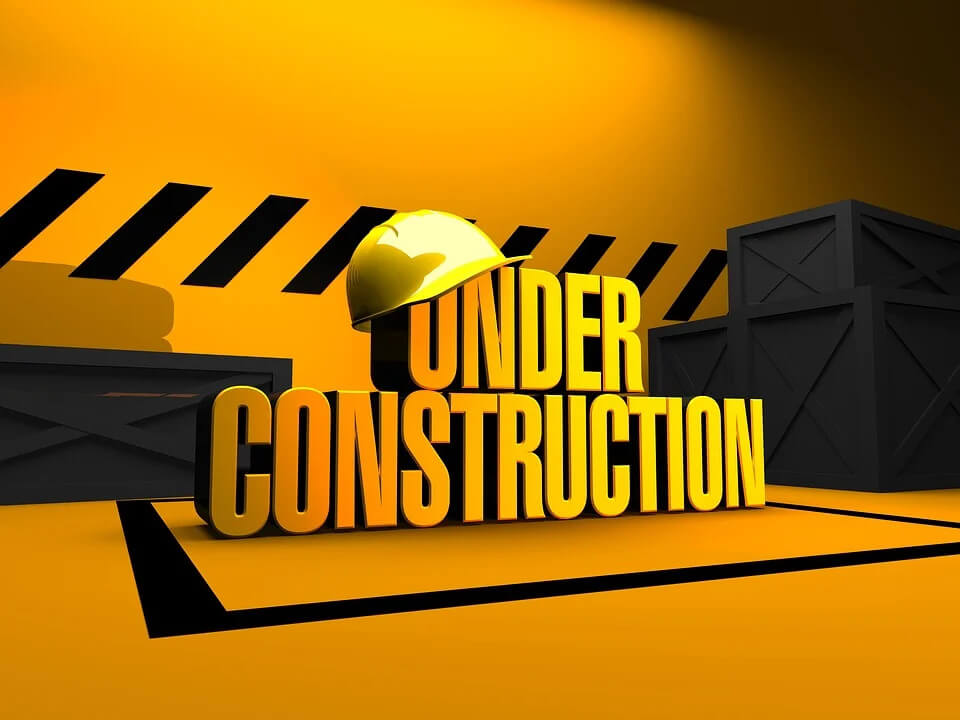 Do you need someone to help you pick up dead leaves and clean your flowerbeds in the fall? Perfect, here are the latest announcements! Take advantage of the map to see who's closest to you and consult the following chart for all the details. Please note that a young person who does not wish to give his or her postal code will not be visible on the map; it will only be visible in the table.

The names in the table below are sorted by date of registration and are removed from the list after 2 years. After this period, you must register again.
Surname
Age
Contact details
My message
Isabelle
10
8199311934
2020-09-24: Fully bilingual grade 5 student looking for odd jobs that don't interfere with school. This includes babysitting of kids older than 1 year, mail collecting, watering plants, placing garbage / recycling / compost bins, and my absolute favorite, taking care of any pets you may have! I love cats and dogs and will scratch ears and throw balls until your animals are fully content. All jobs can be directly overseen by a parent if need be, depending on responsibility.
Je suis un exemple !
15
819-xxx-xxxx

exemple@gmail.com

2019-02-25: Fiable et autonome; je ramassage vite fait bien fait vos feuilles mortes ! Je peux aussi m'occuper des plantes qui ont besoin d'être coupées ou arrachées.
If you also wish to be part of this list, send us your information by filling out this form.