Webpage under construction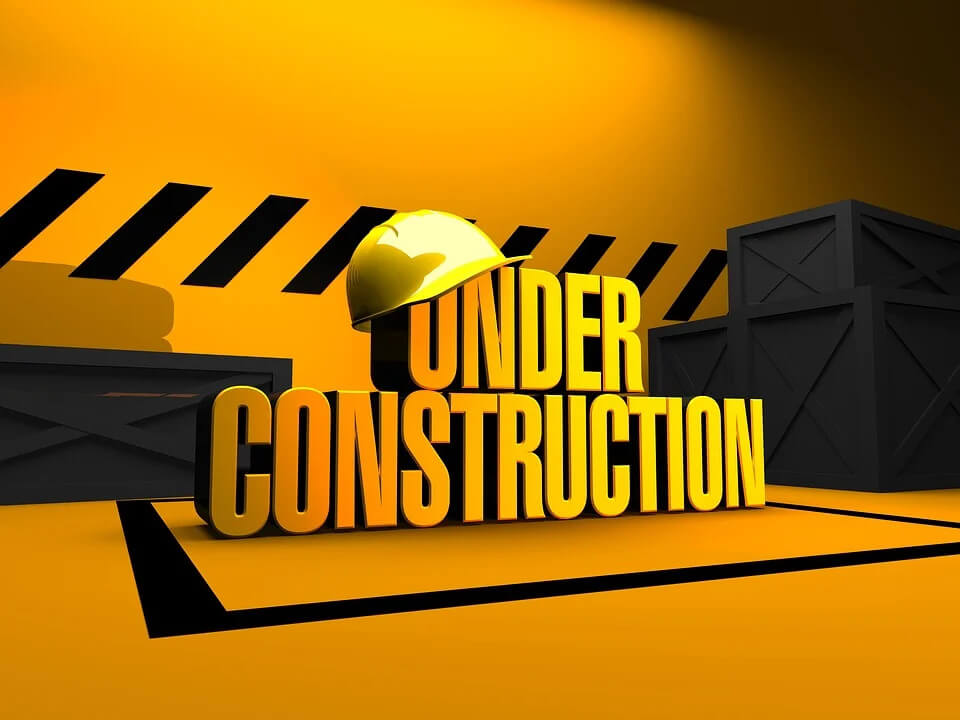 In these pages, you will find useful information for the life of the neighborhood: what are the latest news about ARP's activities? What are the schools, leisure activities, or community services offered around my home? Can I find someone near my house to help me shovel the snow, pick up dead leaves, mow my lawn or babysit my children?
Browse through them to find out...!