Webpage under construction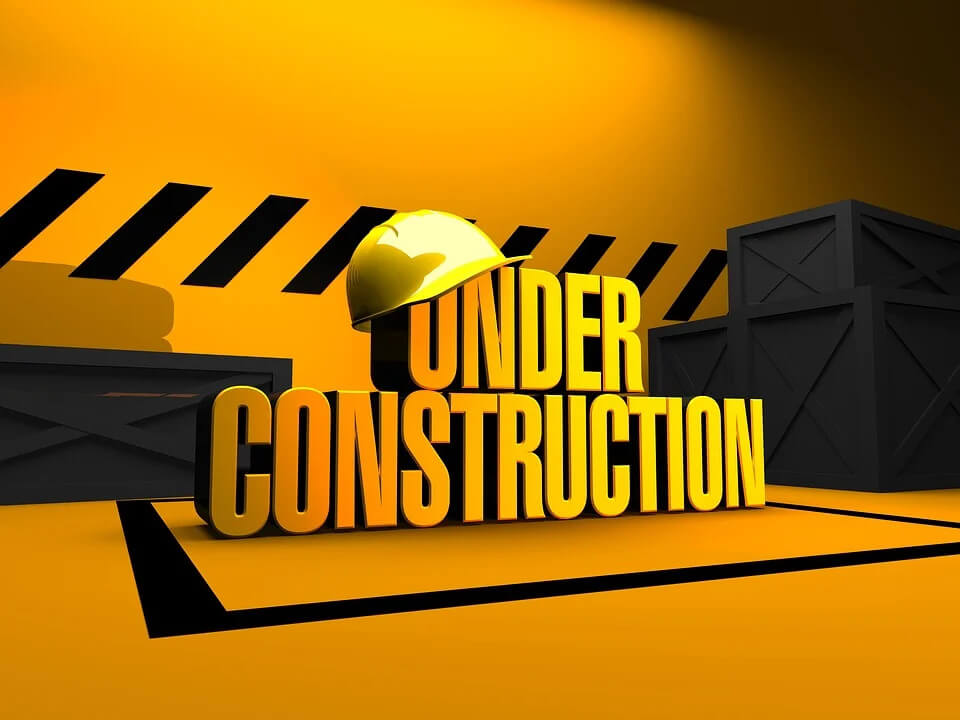 We would like to let you know about free activities organized in the neighbourhood by other organizations or volunteers. The ARP offers its support to these activities in various ways (promotion, coordination of room reservations and registration of participants, etc.).
If you too have a community project, contact us! We will try to see how ARP can support you in setting up your project.