Webpage under construction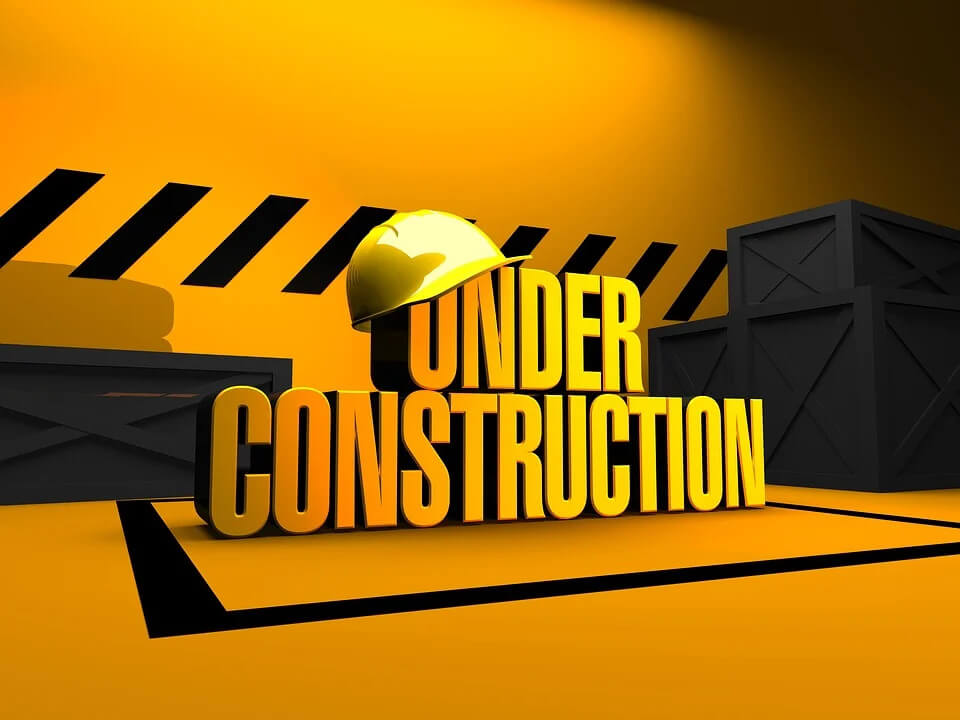 Photo credits: Dick Buettner
Every year, at the end of May, the Association des Résidents du Plateau organizes a funfair associated with a large garage sale. The activity takes place at the Parc du Plateau located next to the École du Plateau, 145, rue de l'Atmosphère.
During this event, neighbourhood residents can sell the items they want to get rid of and let others take advantage of them. It is also an opportunity to exchange plants that can embellish your flower beds.
The funfair is a great garage sale, but it's also ...
inflatable structures;

children's make-up;

music and animation;

cultural and sports demonstrations;

kiosks where you can taste different dishes;

and...many other surprises!
Our eco-responsible event attracts on average more than 1,000 residents. Come and enjoy it too.
Danielle Brulotte, in charge of the funfair - garage sale