Webpage under construction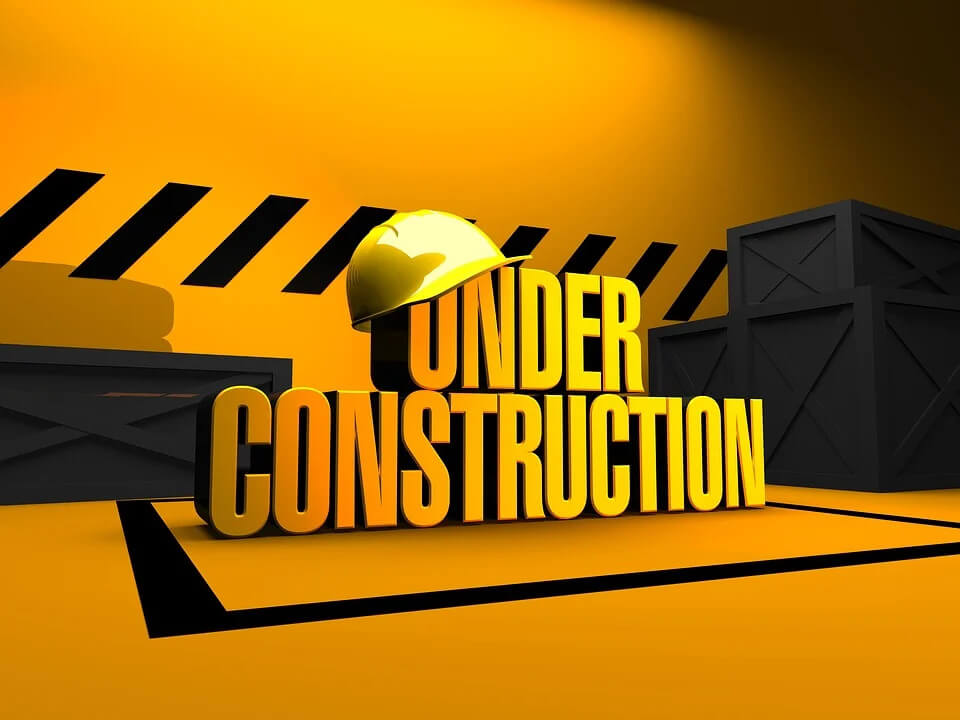 Photo credits: Dirk Buettner
The Corn Roast is an activity for the whole family that takes place annually in September in order to bring together Plateau residents to celebrate the end of summer.
In addition to the delicious hot dogs and corn on the menu, many activities are planned for all tastes and ages to give rhythm to the day.
It is a celebration that is very much appreciated by the citizens of the Plateau, where fun and good humor remain at the forefront.