Webpage under construction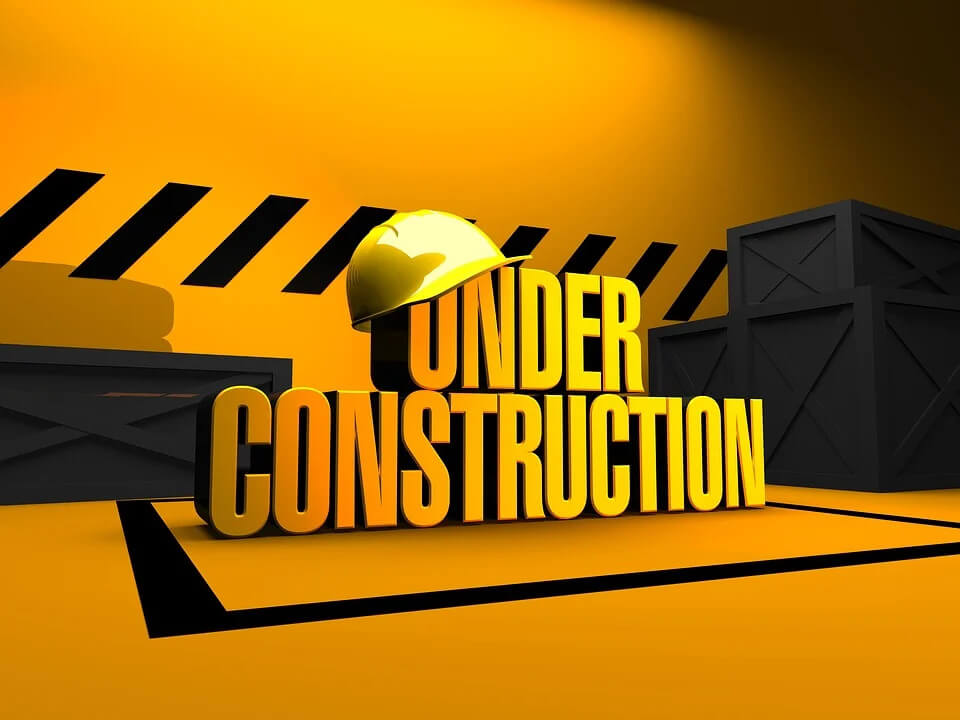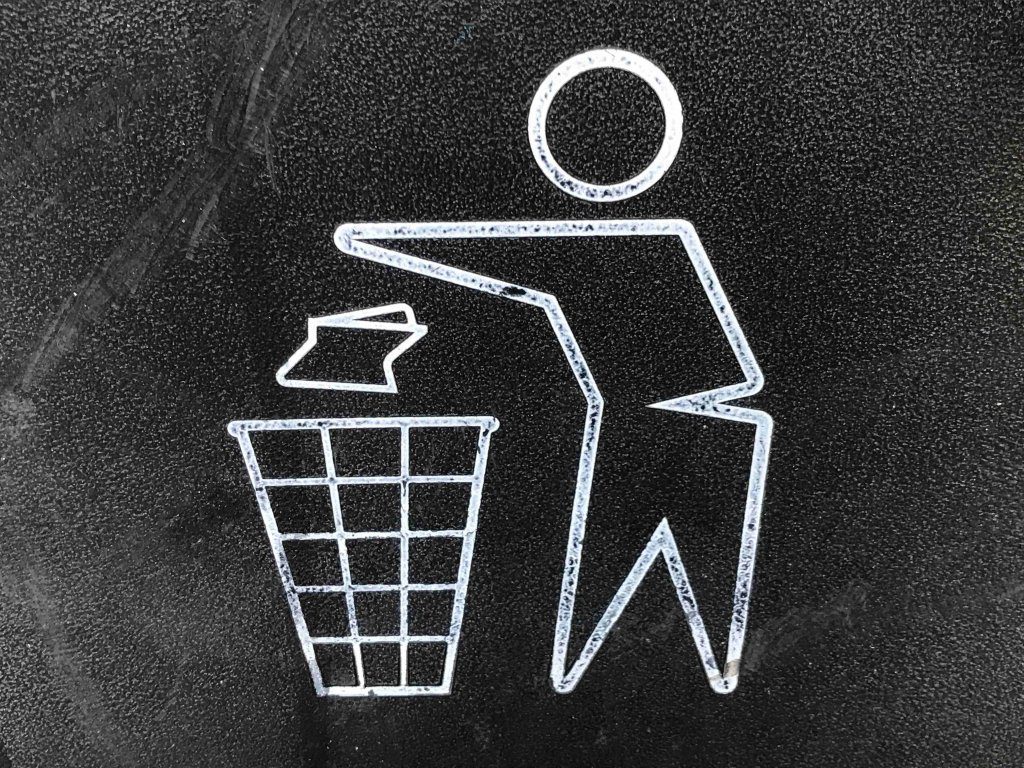 Photo credits: Gary Chan on Unsplash.com
Activity supported by the ARP
Le grand ménage is a City of Gatineau initiative to encourage and raise awareness of citizen participation in sound waste management in our neighbourhoods.
This activity takes place more than once a year, however, ARP's involvement is limited to spring clean-up.
ARP's role is to bridge the gap with the residents of the Plateau. The location of the kick-off meeting is fixed in advance and communicated through our website or our Facebook page.
Registration to the activity
It is important to register online through the City of Gatineau website :
https://www.gatineau.ca/portail/default.aspx?p=environnement/grand_menage
We are always looking for volunteers to participate and help make this great activity a success. Please contact us for more information.
Condition of participation
Be willing to be assigned anywhere on the Plateau and, as a result, you may require transportation.
TOGETHER WE CAN KEEP OUR NEIGHBORHOOD CLEAN!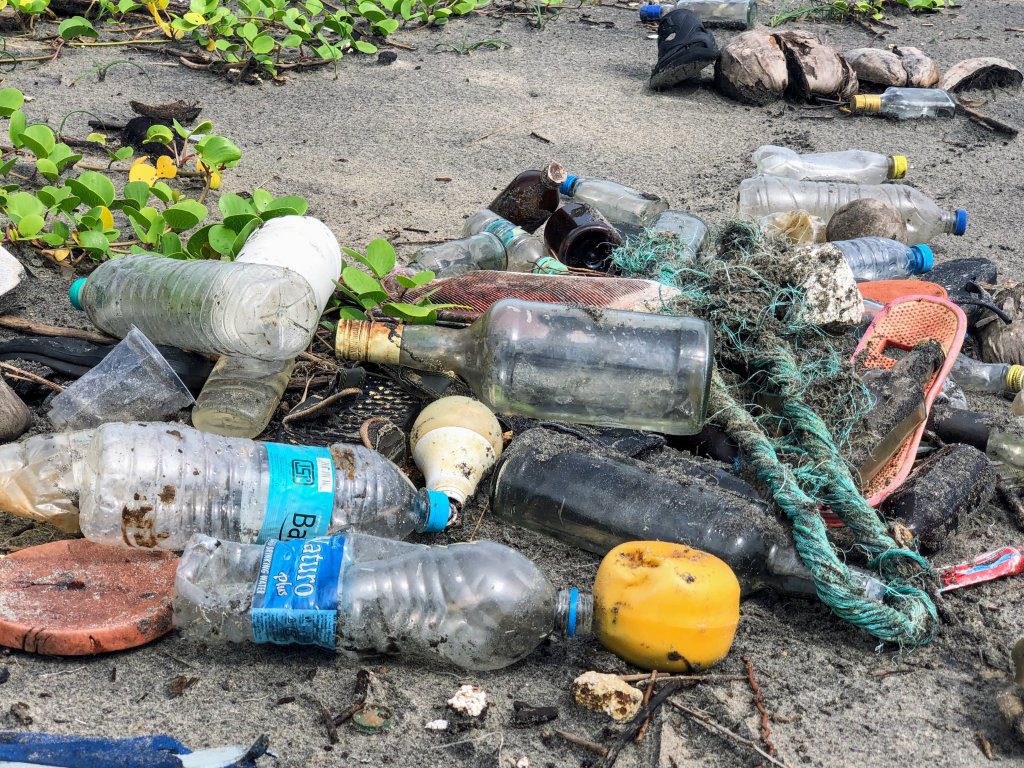 Photo credits: John Cameron on Unsplash.com